Mornington Beaded Kitchens
The Mornington shaker kitchen is an ash door which classic shaker styling. This beaded version adds quarter round bead around the inside of the centre panel. This gives the Mornington a timeless look.
A number of stock and paint to order colours are available to select for the Mornington range. Below are the stock colours available. In total 30 colours are available for the Mornington beaded kitchen range. View the full Mornington beaded 30 painted colours. The Mornington is also available with a sanded finish.
CALL US
for more information on:
● kitchen quotes
● design service
● how to save £000s
Telephone
01823 665817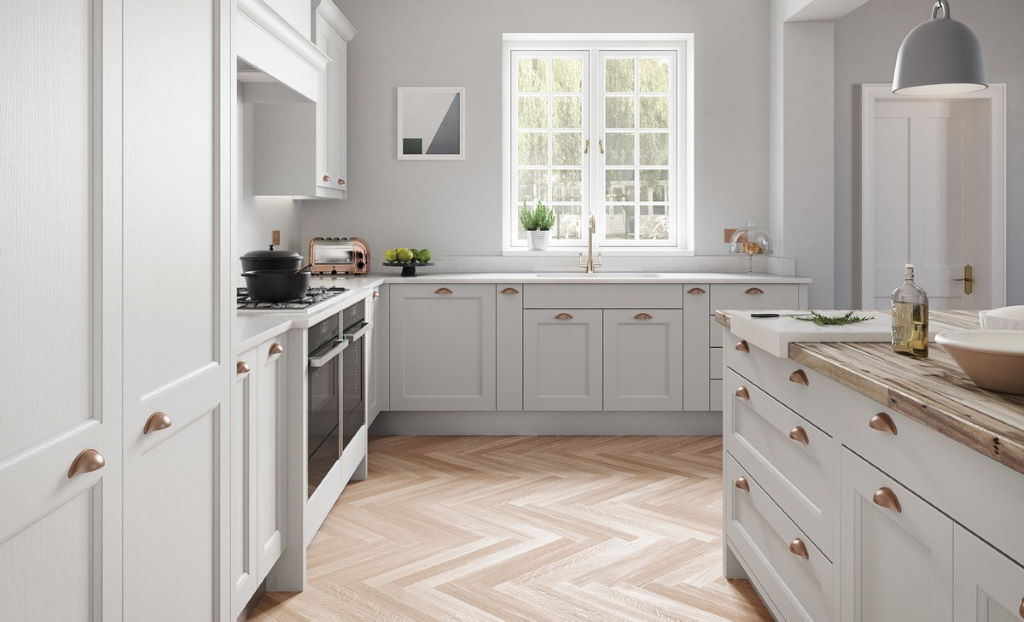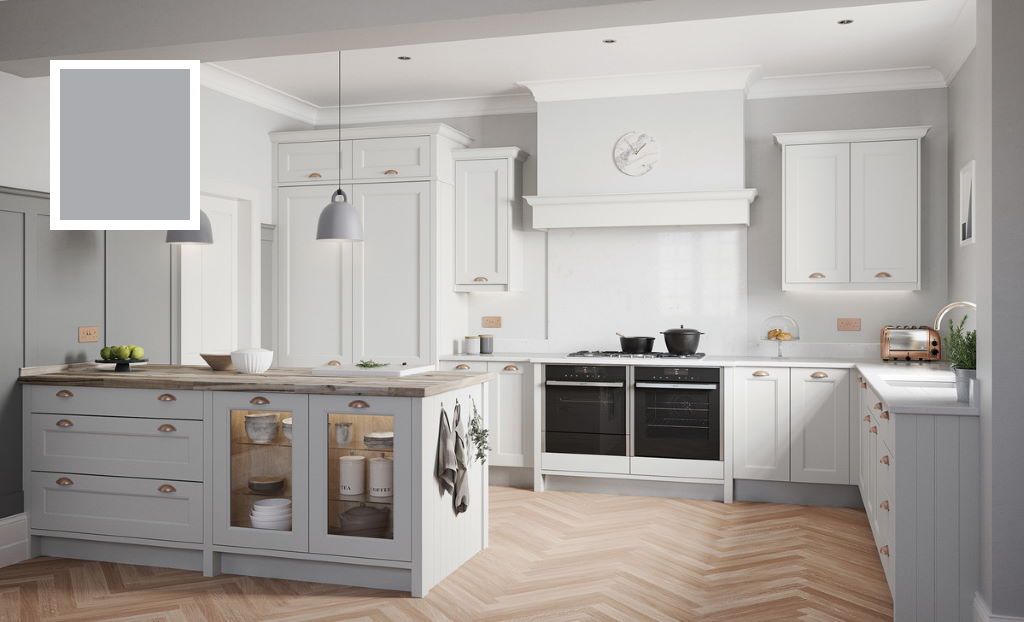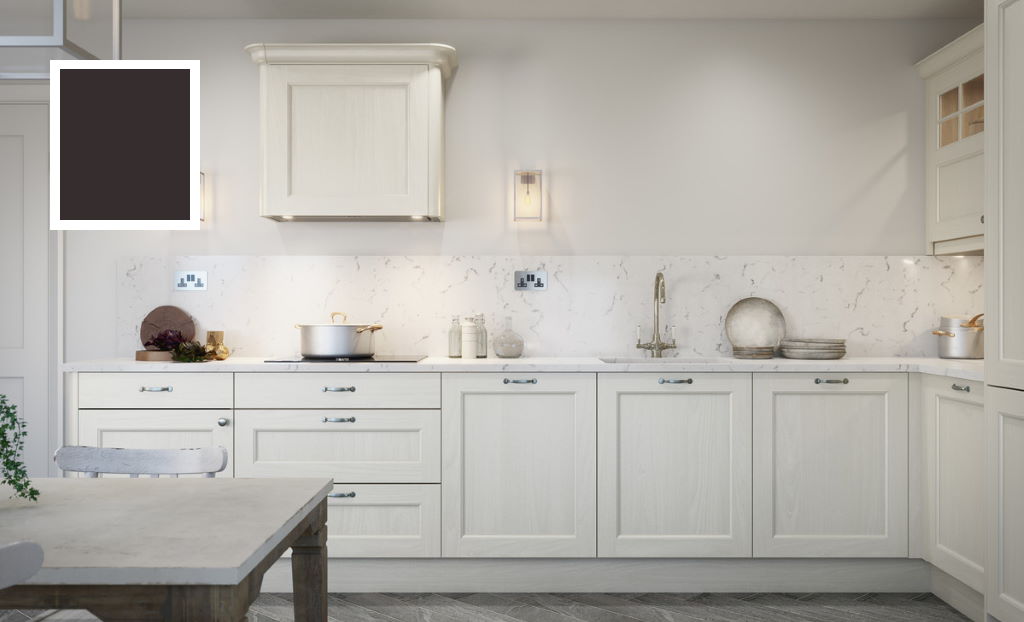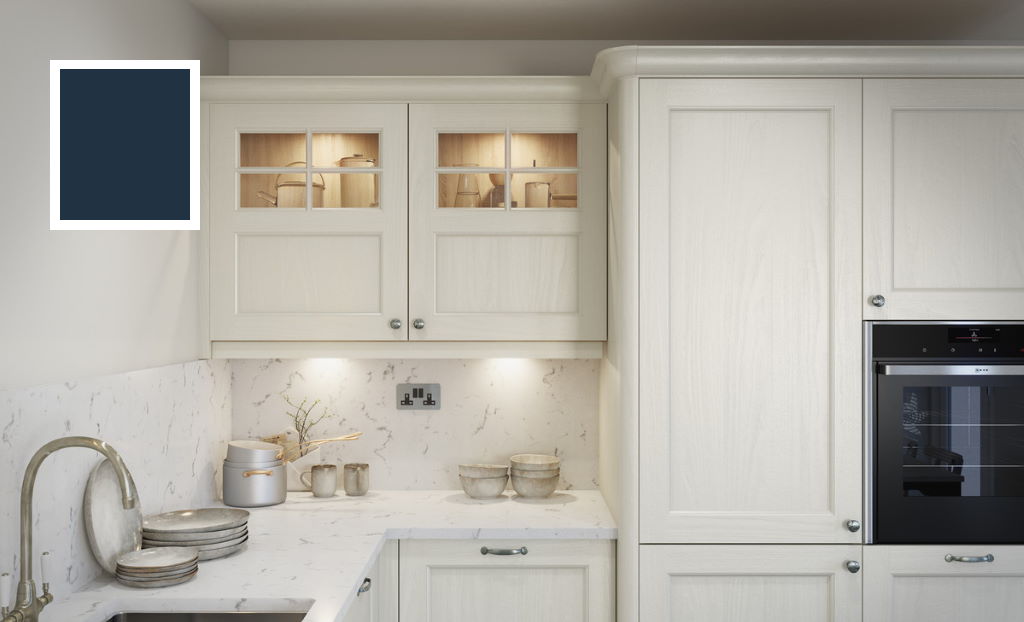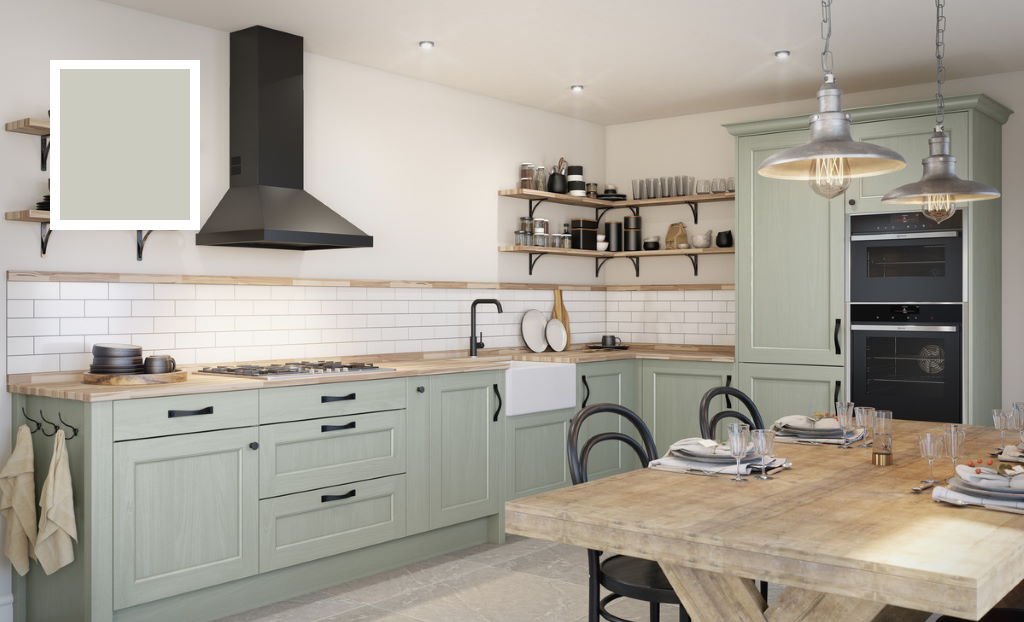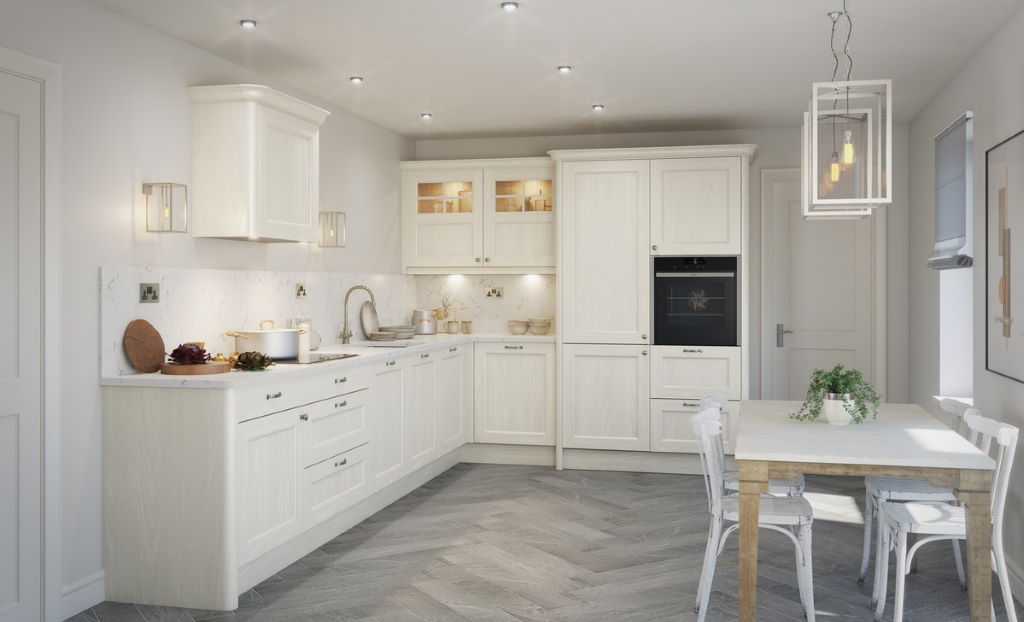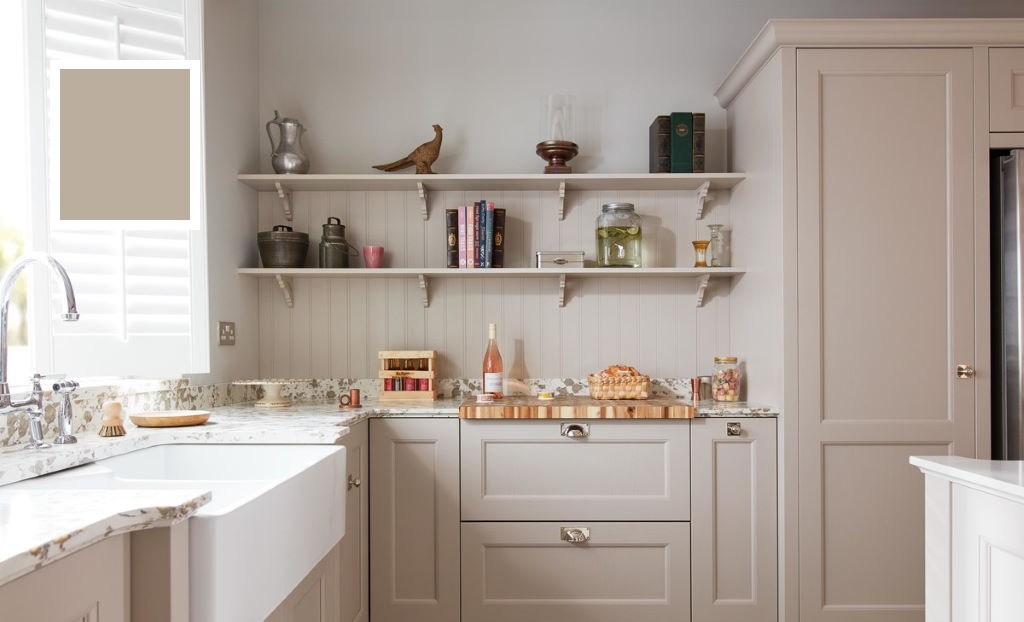 Mornington beaded kitchens list correct as at 10/01/2022
At Units Online we take pride ensuring all our customers receive a first class service.
Keep up to date with Units Online via
Here's one of our customers' reviews:
"Richard, We have been celebrating as all the trades finally finished as of yesterday including flooring (woohoo!) and we are adding the finishing touches now. We are thoroughly delighted with how it has all turned out. Many thanks again for a job well done!" Mr & Mrs B from Notts - November 2021