BioGraphy kitchens
BioGraphy modern kitchens from Units Online
The BioGraphy modern kitchens allow you to develop your very own original style. The range has been developed to reflect modern living and to offer versatility and freedom, allowing choice to reflect individual requirements. No two kitchens are the same as you can combine door styles, colours and unique door features. With a choice of 40 door options and up to 35 painted colours you can create your own style.
Below are the individual BioGraphy styles. These have been created to highlight the different and contrasting styles which can be created using the BioGraphy range.
Please call for more information on the BioGraphy kitchen ranges and how to view in our showroom.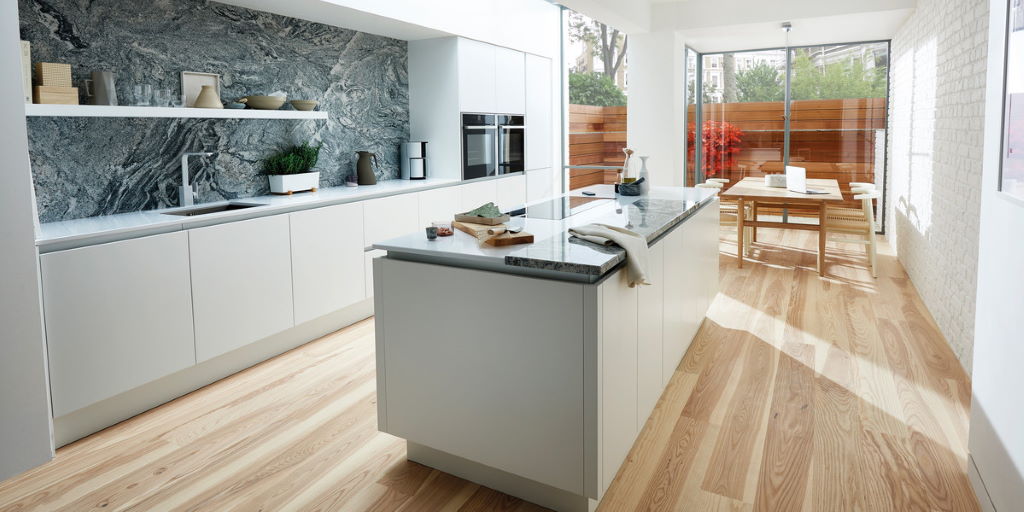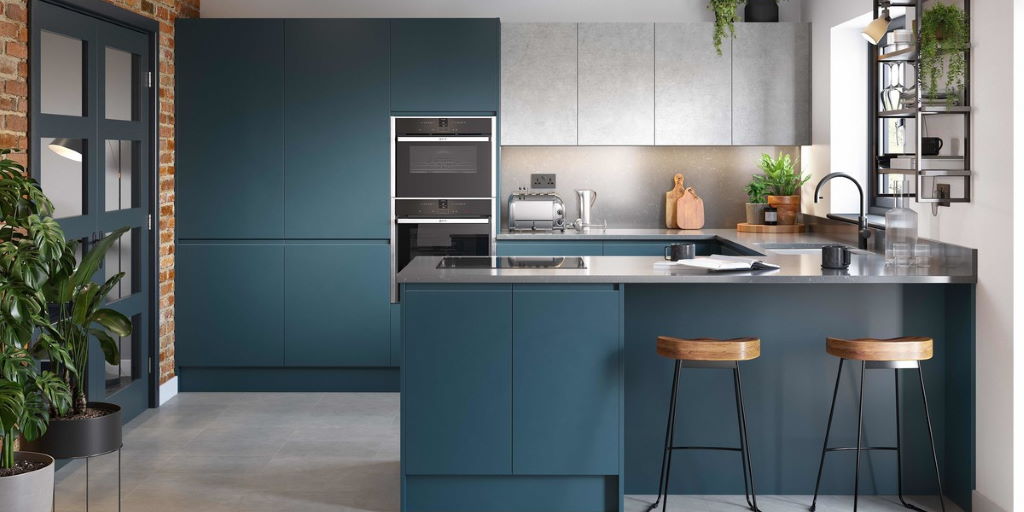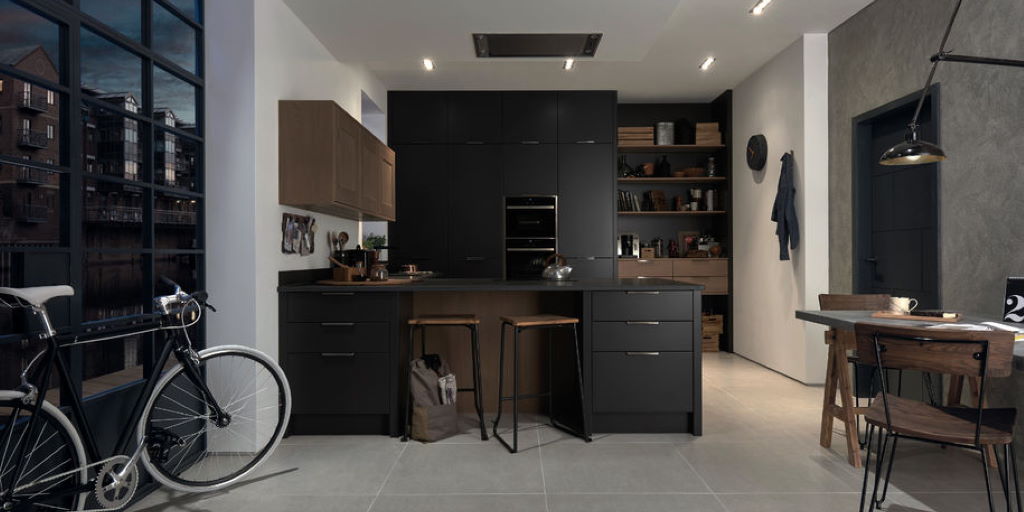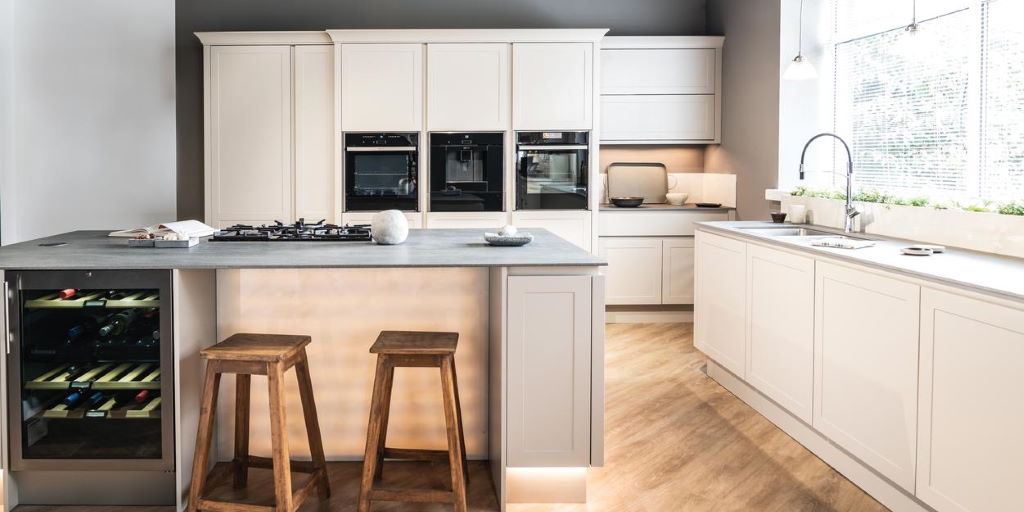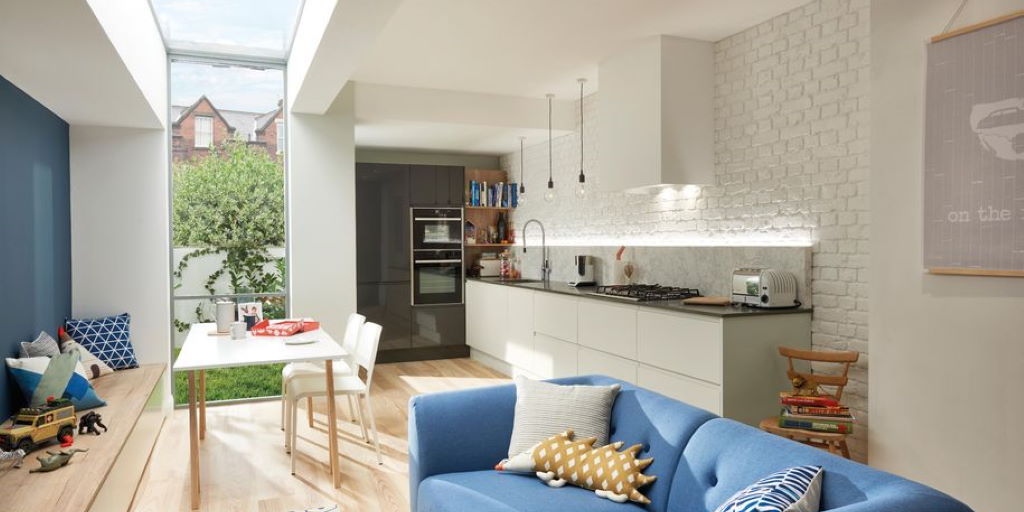 BioGraphy kitchen list correct as at 14/04/2022
At Units Online we take pride ensuring all our customers receive a first class service.
Keep up to date with Units Online via
Here's one of our customers' reviews:
"As promised some pictures of our new kitchen. Not only great value, saving us literally thousands of pounds. All happened as promised from our first phone call to Units Online Design service, delivered on time and great after sales advice. We also brought our worktops from iworktops.co.uk, your sister company. We will be recommending your company to our friends and family." Ian and Sally Gunn from Luton - March 2022