Our offices will be closed from Good Friday 19th April to 22nd April. Re-open on Tuesday 23rd April
Multiwood kitchens
Details of Multiwood kitchens from Units Online
Using design, quality materials and strong relationships with Europe's premier manufacturers Multiwood Kitchens are able to produce products that set industry standards. Our range of Multiwood kitchens include Cosdon and Welford, which includes three fabulous colours of pink champagne, shimmering grey and iridescent moon. We also have a range of new Multiwood kitchens from the modern looking Cosdon Foundry, which has a metallic finish, through to the wonderful shaker kitchens of Abberley and Hartside.
Can't find the right colour? Multiwood painted kitchens are available in a range of 28 fantastic matt painted colours or each of these painted kitchen ranges is also available in a RAL colour matching option. Please contact us for more information.
CALL US
for more information on:
● kitchen quotes
● design service
● how to save £000s
Telephone
01823 665817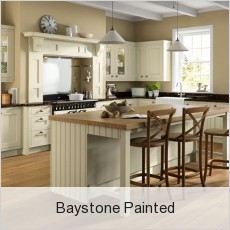 Shaker painted kitchens
Classic painted kitchens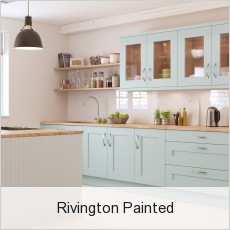 Handleless kitchens
Gloss kitchens
Matt kitchens
Modern kitchens
Classic kitchens
Classic painted kitchens
Shaker kitchens
Shaker painted kitchens
Multiwood kitchen list is correct as at 22/10/2018
Multiwood Painted 28 Colours
The carefully selected palette comprises 28 of the most beautiful colours and are often specified by contemporary interior designers. Each colour is compatible with the timber and matt ranges. In addition if your chosen colour is not within the 28 colours then we offer a RAL colour matching service.
Multiwood Gloss Painted 16 Colours
These 16 beautiful colours take their inspiration from Italy and are painted with a gloss finish. They are available on the Welford and Haddington door ranges.
At Units Online we take pride ensuring all our customers receive a first class service.
Keep up to date with Units Online via
Here's one of our customers' reviews:
"Buying online was a worry for us. No need to have worried! We love our new kitchen. Everything ran as planned and our fitter commented on how impressed he was with the quality of the units. We will certainly be recommending Units Online." Gus and Vikki Fraser from Coventry - February 2019