What we are doing to be more sustainable
We are striving to operate our business in a more sustainable manner. We are working with our staff and our suppliers to ensure we do more across all areas of our business. Find out more below about what we are doing.
Helping the environment
In partnership with the Woodland Trust we planted over 1,000 trees last year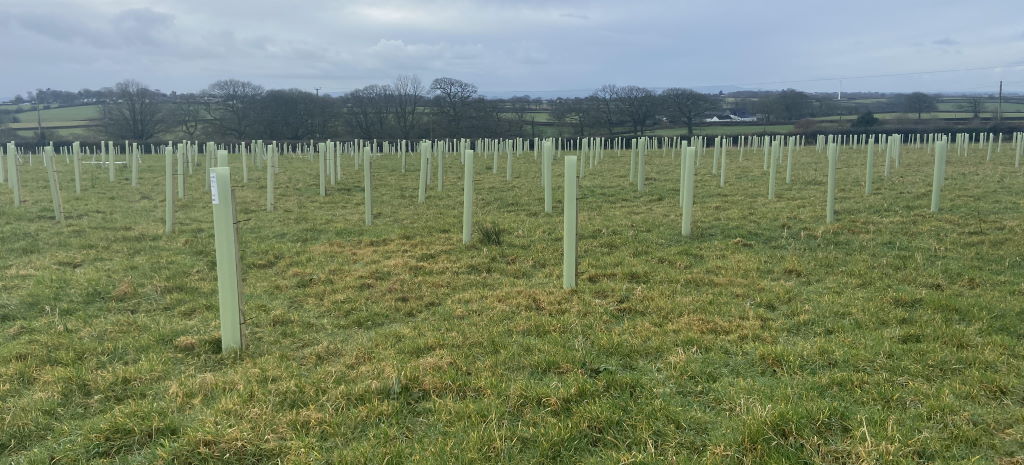 And we will continue this, for every kitchen we sell this year we will plant a tree.
More from wood
A key part of our kitchen manufacture process is the use of MFC. The product we have carefully chosen ensures it is a design statement whilst being robust and functional. Here are just a few of the key environmental reasons the product is our choice.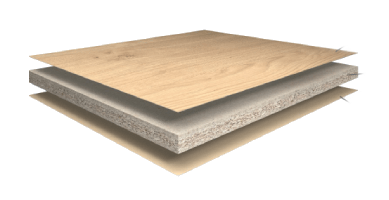 • Made using 40% recycled wood, 40% sawmill by-products and 20% fresh
• 100% recyclable following use
• Negative carbon footprint of -13.3KgCO2/M2 during manufacture
• Complies with REACH, LEED, BREEAM, DGNB and Nordic Swan standards
Renewable energy
We have increased the amount of energy we collect from renewable sources by adding solar panel coverage to our buildings.
Now around 70% of our energy usage is provided by these solar panels.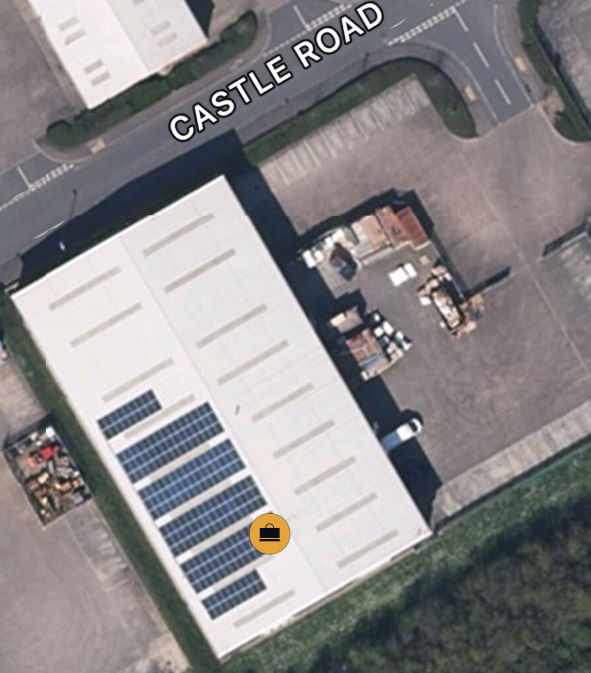 CALL US
for more information on:
● kitchen quotes
● design service
● how to save £000s
Telephone
01823 665817
At Units Online we take pride ensuring all our customers receive a first class service.
Keep up to date with Units Online via
Here's one of our customers' reviews:
"Just wanted to say thank you for all your input into our kitchen and utility room - the time spent on the detail and the changes was well worth while and we are thrilled with the result!! The layout works extremely well and we have had loads of compliments already :)" Mr and Mrs H from Hertfordshire - March 2022