Kitchens
As we have been supplying kitchens direct for over 20 years, we know selecting your new kitchen can be confusing and consume time. Buying a kitchen is a large purchase and it is important you get the best kitchen design, with the highest quality at the best price.
We are here to help you make the right choice and save £000s on your new kitchen. Our expert team is available to help with advice, provide a hassle free quote or help design your new dream kitchen.
CALL US
for more information on:
● kitchen quotes
● design service
● how to save £000s
Telephone
01823 665817
Over 100 kitchens at trade prices
Each kitchen we supply is unique as each of our customers have different requirements with individual kitchen designs. We understand this and are happy to work with you to get your perfect kitchen to match your requirements.
Supply only kitchens
By buying from Units Online you can be certain of receiving a high level of support at every stage with the piece of mind you are getting a unique kitchen at the best price. We concentrate on the supply only of kitchen units and doors and are happy to help you at all stages of your kitchen buying process. At Units Online we have grouped our kitchens into two area; kitchens by style and kitchens by brand. This will make choosing your new kitchen easier.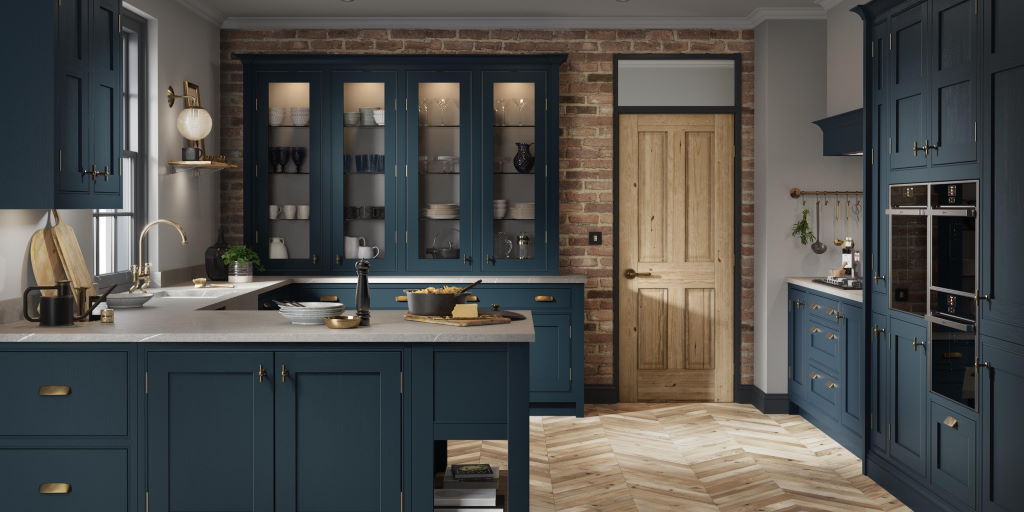 We have supplied many different kitchen styles to many customers and have many different kitchens for sale. Aside from selecting colour getting the right style is very important. Whether it is a handleless style, which suites the modern open plan living, to shaker doors. We have styles and options to suite all size requirements from small kitchen ideas, galley kitchens through to large open plan. The kitchen by style pages detail our current top selling kitchen styles. The full range of each kitchen style can be viewed in the kitchens by brand pages.
At Units Online our kitchens are supplied with kitchen doors from the leading manufacturers such as Second Nature and Burbidge. By using a wide range of suppliers we are able to offer the largest range of kitchens online. We can supply kitchens covering many different styles covering the latest trend in acrylic kitchen doors from Parapan through to the traditional shaker kitchen doors. With such a broad range you can choose from a wide palette of colours, styles to suit all tastes and the lowest prices to match budgets. By buying a kitchen from Units Online you can also be sure you will get the kitchen door from the brand you choose as we don't supply alternative kitchen doors which would lower our cost. The kitchen brand you pay for is the kitchen we supply. Within each kitchen by brand page you can view each kitchen by style we supply together with a quick link to the range.

Second Nature products are designed in the UK by their highly experienced design team, and win many awards. We provide a large selection of Second Nature kitchens at prices you won't find lower. Second Nature kitchens we provide include Abbey, Avant, Broadoak, Milbourne, Milton and others.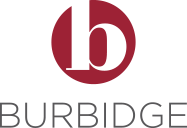 For well over 35 years Burbidge have been manufacturing and distributing kitchen doors and accessories. We are able to offer your new Burbidge kitchen at the most competitive price. Our Burbidge range includes Alto, Lansdowne, Malmo, Petworth and Tetbury.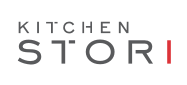 Kitchen Stori is committed to delivering market leading products and their customer promise ensures they are always striving to meet your expectations. At Units Online we are able to offer a wide selection of Kitchen Stori kitchens including Astro Gloss, Dante, Merlot and Iona.

High gloss solid acrylic range of kitchen doors for manufacture and delivery direct. These prestigious made to measure doors from Parapan are usually found in top quality kitchen design studios due to the flexibility of design and the quality of the finished material.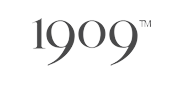 Designed in Britain, this range meets the demands of modern living with a beautiful collection of classic painted kitchen which is flexible to all style homes.

Through innovative design, quality materials and strong relationships with Europe's premier manufacturers Multiwood are able to produce products that set industry standards. Our range of Multiwood kitchens include Bowfell, Meldon shaker ad Baystone.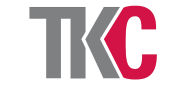 We able to supply the high quality TK Components kitchens at prices lower than everyone. We offer many TK Component kitchens including Boston, Dakota, Denton and Reflections.

Develop your own unique style to reflect versatility and freedom. Combine a number of kitchen doors and colours to create the ultimate modern living experience.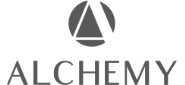 A carefully selected series of doors which have been combined to form 5 stunning styles. Each style reflects the requirements for modern living. The option of the choice of a painted finish gives the ability to make your very own distinct style design.
With many years experience designing kitchens we offer a kitchen planning service. We offer this at a flat fee with the ability to make up to 3 amendments (with a maximum of 1 major and 2 minor amendments) from our original design. By using this service we will work with you to understand your requirements to design a kitchen which meets your needs, maximizes space available and exploits the latest standards of kitchen design. We can cover all styles from small kitchens to open plan modern style enabling you to design your own kitchen. If you then go on to buy a kitchen form Units Online we will also refund the cost of this planning service. Of course we can also help cost your kitchen using a kitchen plan from any other supplier. Why not show us your plans and we will be happy to provide you with a quotation based on Units Online prices.
At Units Online we take pride ensuring all our customers receive a first class service.
Keep up to date with Units Online via
Here's one of our customers' reviews:
"I thought you would be interested to see how our kitchen turned out :) Thanks so much for the excellent advice and all the time spent making sure it was all exactly as we wanted. We are really pleased with it." Louise from Bristol - June 2021