Imola Painted Kitchen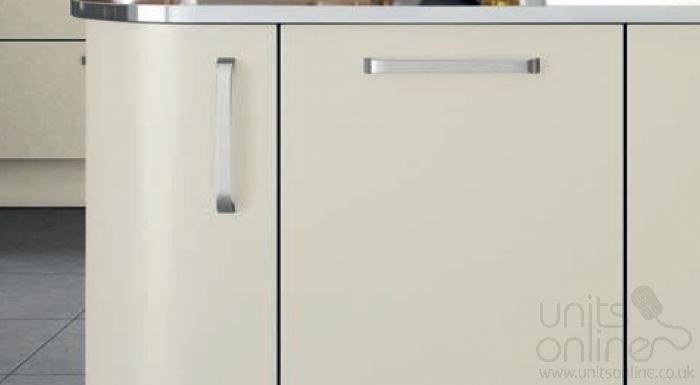 Imola painted kitchen in 20 colours
This striking modern kitchen is available here in 20 paint to order colours. The colour palette reflects the modern design of the Imola range. The Imola is also available in two stock colours of anthracite and white.
FROM DECEMBER 2017 THIS KITCHEN RANGE IS NO LONGER AVAILABLE
CALL US
for more information on:
● kitchen quotes
● design service
● how to save £000s
Telephone
01823 665817
Imola Painted 20 Colours
Select an Imola colour
BROWN GREY
paint to order
CHALKSTONE
paint to order
FRENCH GREY
paint to order
LIGHT GREY
paint to order
SAGE GREEN
paint to order
SILVER GREY
paint to order
STONE GREY
paint to order
SUPER WHITE
paint to order
CALL 01823 665817 •kitchen quotes •kitchen design service •learn how to save £0,000s
Imola painted kitchen list correct as at 12/09/2019
At Units Online we take pride ensuring all our customers receive a first class service.
Keep up to date with Units Online via
Here's one of our customers' reviews:
"Richard, thank you for all your help (and patience!) designing our new kitchen for our new German House. All the trades commented on the quality of the kitchen, and after much research we know great value. We certainly could not be happier and will be recommending Units Online to our friends and family." Alex and Liz Samson from Basingstoke - September 2019