Farringdon Beaded Painted Kitchen

Farringdon beaded painted kitchen in 28 colours
The Farringdon beaded kitchen is a shaker kitchen with an added beaded rail surrounding the center panel of the door. This enhances the already modern design touches of this shaker kitchen. The Farringdon beaded comes with a carefully selected palette of 28 colours. These colours can be combined to create stunning colour palette combinations throughout the kitchen. In addition to the 28 painted colours we offer a bespoke colour matching service. Just let us know your preferred colour and the Farringdon beaded can be provided to match.
Please contact us for further information
CALL US
for more information on:
● kitchen quotes
● design service
● how to save £000s
Telephone
01823 665817
Farringdon Beaded Painted 28 Colours
CALICO

CORNSILK

CREAM

DAKAR

DARK BLUE

DEEP BLUE

DOVE GREY

FRESCO

GRAPHITE

GREY

HAZE

INK BLUE

LIGHT GREY

LUNA

MINERAL

MINT

MUSSEL

PISTACHIO

PORCELAIN

SAGE

SAVANNA

SKY BLUE

SLATE GREY

STEEL BLUE

WARM GREY

WHITE

WINDSOR

WINTER TEAL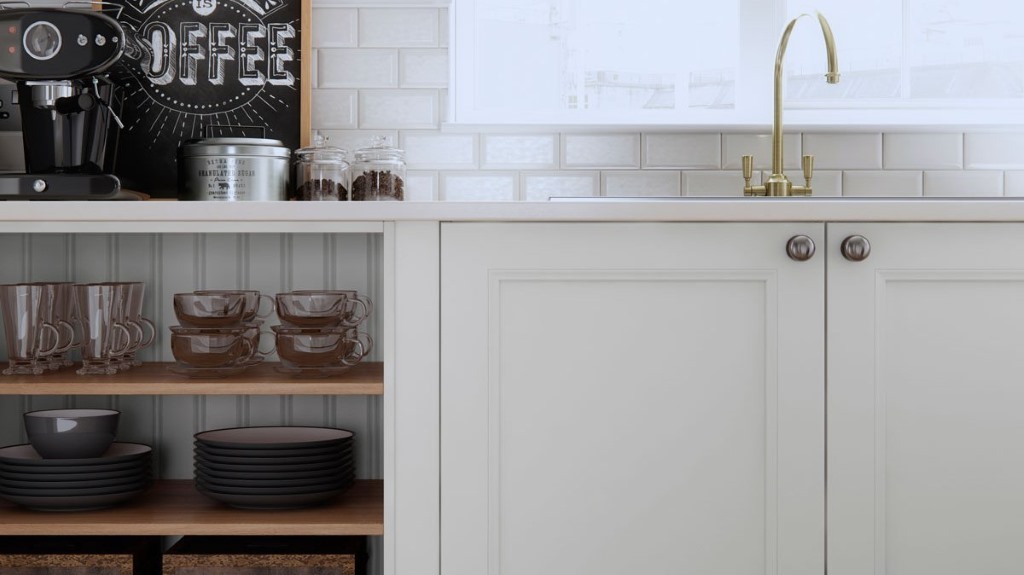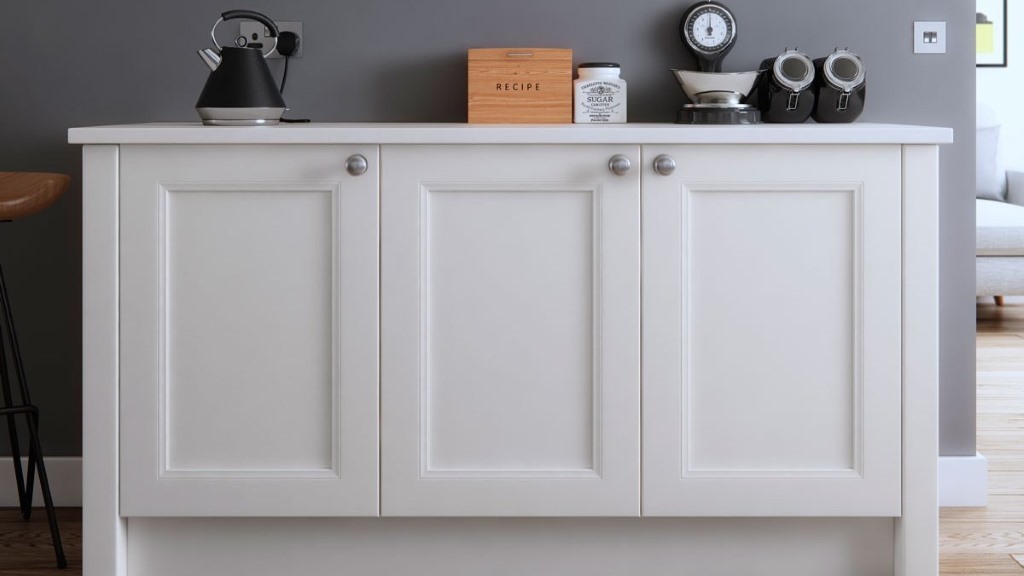 Farringdon beaded painted kitchen list correct as at 05/05/2021
At Units Online we take pride ensuring all our customers receive a first class service.
Keep up to date with Units Online via
Here's one of our customers' reviews:
"Friendly, helpful team at Units Online. My nephew, that fitted my kitchen, recommended them to me as he has fitted quite a number of kitchen units supplied via Units Online on various projects in the past. Like him, I am pleased with the construction and fit of the units which shows on completion. Highly delighted with my new kitchen and would not hesitate in recommending them. Thanks to everyone involved!" Angie Shurvell from Bodmin - April 2021