Eildon Oak Inframe Kitchen

Eildon Oak Inframe Kitchen
The Eildon oak inframe kitchen door is crafted from European oak, one of the finest choice of timber. Each door has exquisite craftsmanship and the range of doors means this inframe kitchen offers, alongside stunning looks, practical and stylish kitchen design options.
FROM DECEMBER 2017 THIS KITCHEN RANGE IS NO LONGER AVAILABLE
CALL US
for more information on:
● kitchen quotes
● design service
● how to save £000s
Telephone
01823 665817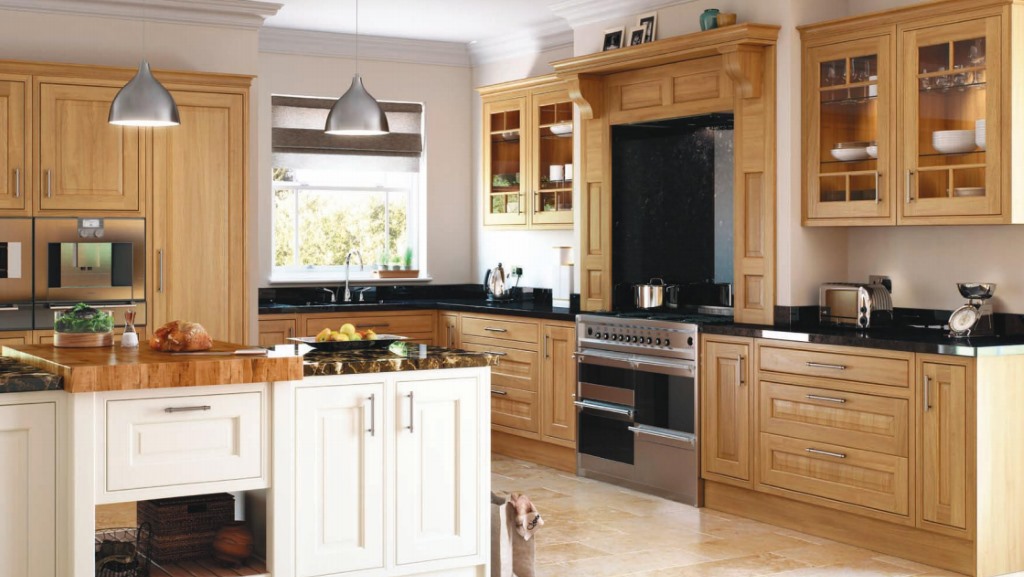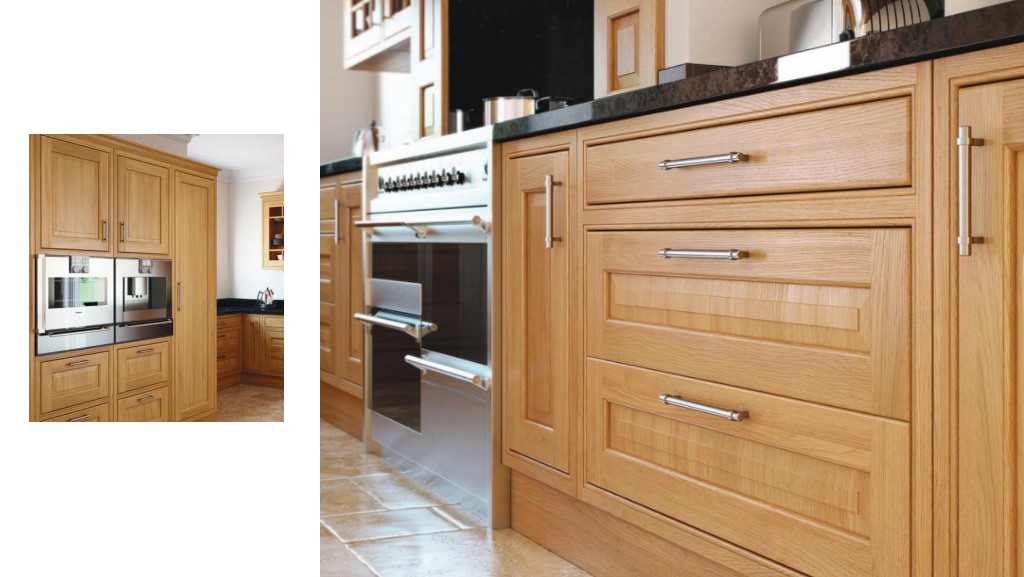 CALL 01823 665817  •kitchen quotes  •kitchen design service  •learn how to save £0,000s
Eildon oak inframe kitchen list correct as at 11/06/2020
At Units Online we take pride ensuring all our customers receive a first class service.
Keep up to date with Units Online via
Here's one of our customers' reviews:
"I am a 2nd fix carpenter by trade and so fit many different kitchens from many suppliers. I first had dealings with Units Online whilst installing one of their kitchens for a customer. I was so impressed by the quality of the materials and the cost that I purchased a kitchen from them for my own home. Bob Cutler was extremely helpful and thorough throughout the whole process offering his advice on all aspects of the design. I have since recommended Bob (and Units Online) to another customer and will shortly be installing my 3rd kitchen from them. Highly recommend and their showroom is well worth a visit." James Eagles from Orpington, Kent - July 2020