Croft Washed Oak Classic Kitchen

Croft Classic Kitchen
The Croft washed oak classic kitchen has a knotty oak finish to solid timber doors. It has a rustic look which will last the test of time. It is also available with a standard oak finish.
FROM DECEMBER 2017 THIS KITCHEN RANGE IS NO LONGER AVAILABLE
CALL US
for more information on:
● kitchen quotes
● design service
● how to save £000s
Telephone
01823 665817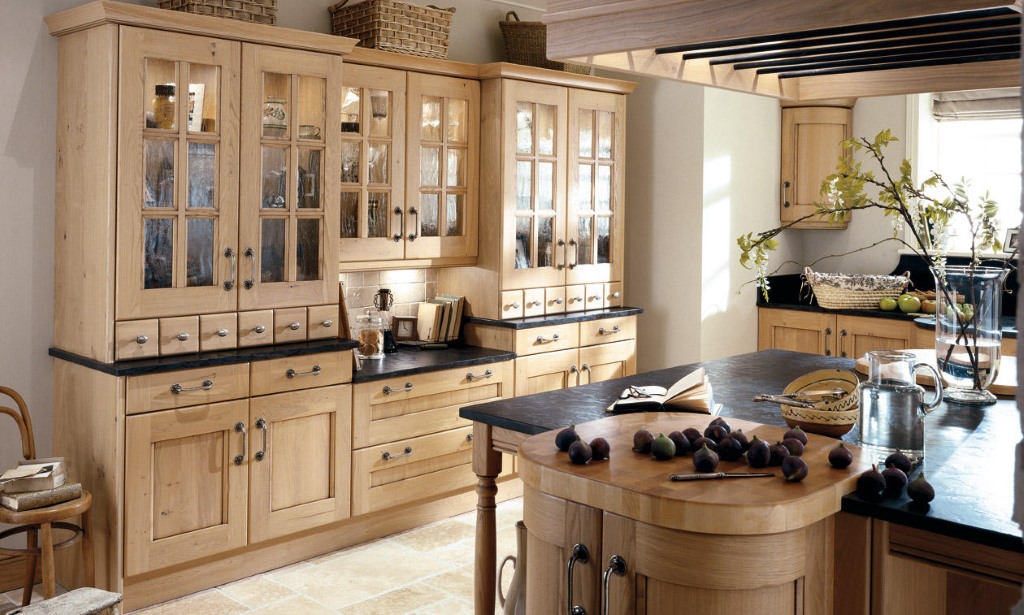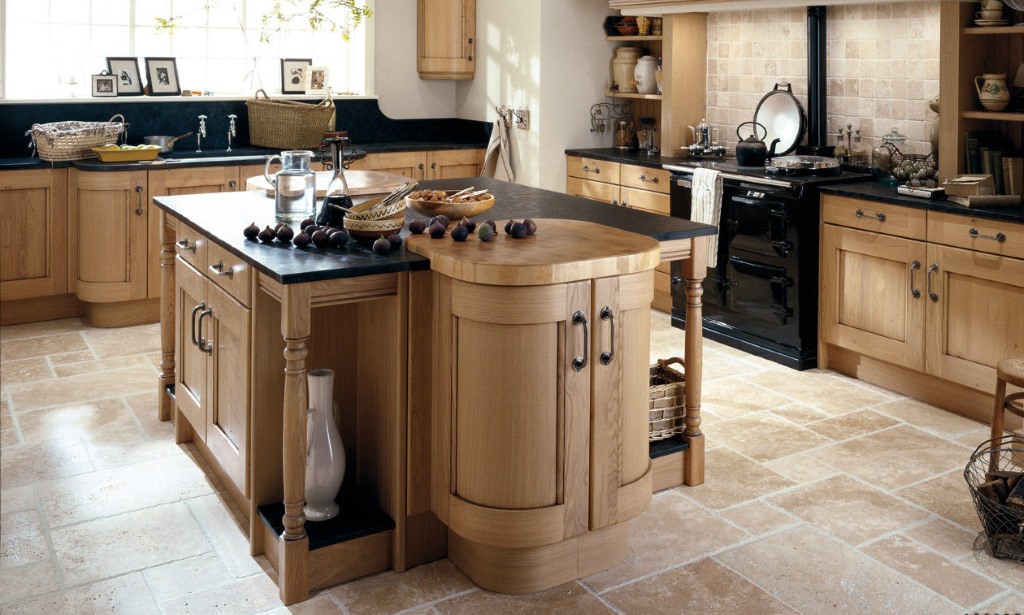 CALL 01823 665817 •kitchen quotes •kitchen design service •learn how to save £0,000s
Croft washed oak classic kitchen list correct as at 29/11/2019
At Units Online we take pride ensuring all our customers receive a first class service.
Keep up to date with Units Online via
Here's one of our customers' reviews:
"Nathan, Big Thank You from both of us. Kitchen went in so easily. Our fitter was really impressed. Your worktop guys arrived on time to template and back within a week to fit, all as you had promised. We will be recommending Units Online to our friends and family." Graham and Sarah Harris from Beaconsfield - November 2019