Burbidge kitchens
For well over 35 years Burbidge kitchens have been manufacturing and distributing kitchen doors and accessories. Burbidge kitchen design constantly evolve to reflect the changing trends and lifestyles, offering innovative designs. With high quality kitchens of timber, painted or foil the difference with Burbidge is in the range of the kitchen doors.
For viewing and purchasing, online, we offer the full range of Burbidge kitchens including those from the Burbidge collections of: Simply Burbidge, Classic, Painted Timber and Contemporary. We also supply the German inspired True Handleless kitchen. For the Otto Gloss, Matt and Laminate ranges you can now have a true handleless kitchen. View True Handleless kitchens.
For the painted timber ranges you can create your own unique design with a choice of exclusive paint finishes. Our Burbidge kitchens includes the Lansdowne, Malmo, Petworth and Tetbury.
New for 2017 we now supply the limited edition 150th anniversary Burbidge colour palette across all the painted ranges. More information on these 5 new colours is below.
We are able to offer your new Burbidge kitchen at the most competitive price.
CALL US
for more information on:
● kitchen quotes
● design service
● how to save £000s
Telephone
01823 665817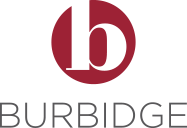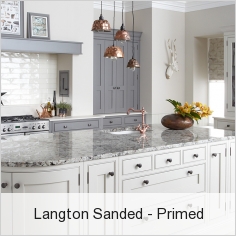 Shaker kitchens
Shaker painted kitchens
Classic kitchens
Classic painted kitchens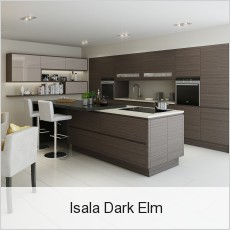 Handleless kitchens
Handleless gloss kitchens
Modern Gloss kitchens
Modern Matt kitchens
Shaker kitchens
Shaker painted kitchens
Burbidge kitchen list is correct as at 12/04/2018
Burbidge kitchens price list
All kitchen units together with door matching items are individually priced within the Burbidge kitchen catalogue on our website. VAT is included in all prices throughout the website and the price includes kitchen units being delivered fully assembled including fitting of all doors and drawers.
Simply Burbidge

These three stunning kitchens form part of the Simply Burbidge kitchen collection. Each kitchen is available in a choice of 22 beautiful colours.
Barnes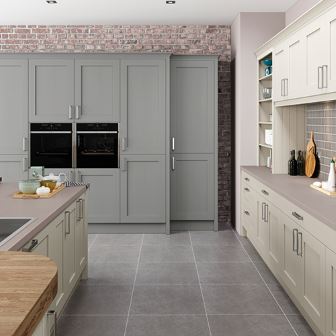 Kew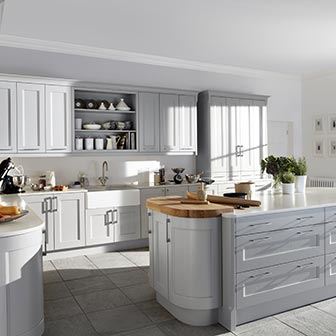 Finsbury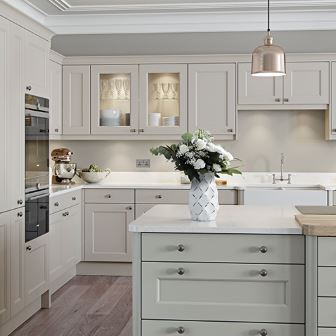 150th anniversary Burbidge limited edition painted colours for 2017
These new colours represent Burbidge's most popular kitchens over the past few decades. The special-edition colour palette consists of: teal – psychedelic Sixties (pictured); chamois – Bohemian Seventies; powder – decadent Eighties; taupe – minimalist Nineties, and pale navy – individualist Noughties.
With its fluid combination of colour trends from the past five decades, Burbidge's 150th anniversary colour palette resonates perfectly with the have it all, versatile attitude of the current 'tenties' decade. Each colour finish in this beautiful, soft palette offers the ability to mix and match perfectly to create the consumer's dream kitchen design, whatever their taste.
Burbidge 150th anniversary colours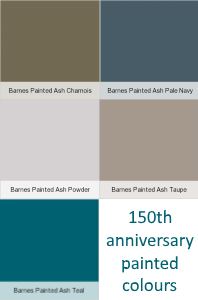 Available across all burbidge painted kitchen ranges
Two featured kitchen selections for Burbidge kitchens
Standard kitchen
Malmo gloss



This handleless gloss kitchen range, available in a number of colours and shown here in cashmere, lets you obtain a fantastic modern design with a high gloss finish. It offers a beautiful sleek finish, with matching accessories, and gives any kitchen design that true modern finish particularly when fitted in an open plan design to create a sociable and practical living space. Then range offers crisp and clean lines with shiny finishes (matt is also available), the Burbidge Malmo kitchen has a distinctly architectural feel. Burbidge Malmo gloss
Inframe kitchen
Tetbury painted



The stunning Tetbury inframe kitchen design demonstrates how design and high quality products together with a wide colour palette create the perfect inframe kitchen for all environments. Tetbury's style is is showcased when painted from palette of 25 colours which gives you the ability to create a smart combinations of colour for a more personal feel. Burbidge kitchen Tetbury Painted
At Units Online we take pride ensuring all our customers receive a first class service.
Keep up to date with Units Online via
Here's one of our customers' reviews:
"We're so happy with the quality of our units, and the guys who fitted the kitchen were really impressed. Much better than Howdens was their verdict! I've been recommending Units Online to anyone who will listen, and I know the kitchen fitters have been too. We're really happy with it, and the customer service was great! I know at least one friend has ordered their kitchen from you since, and we'll keep spreading the word!" Sarah Pryor from Cardiff - May 2018